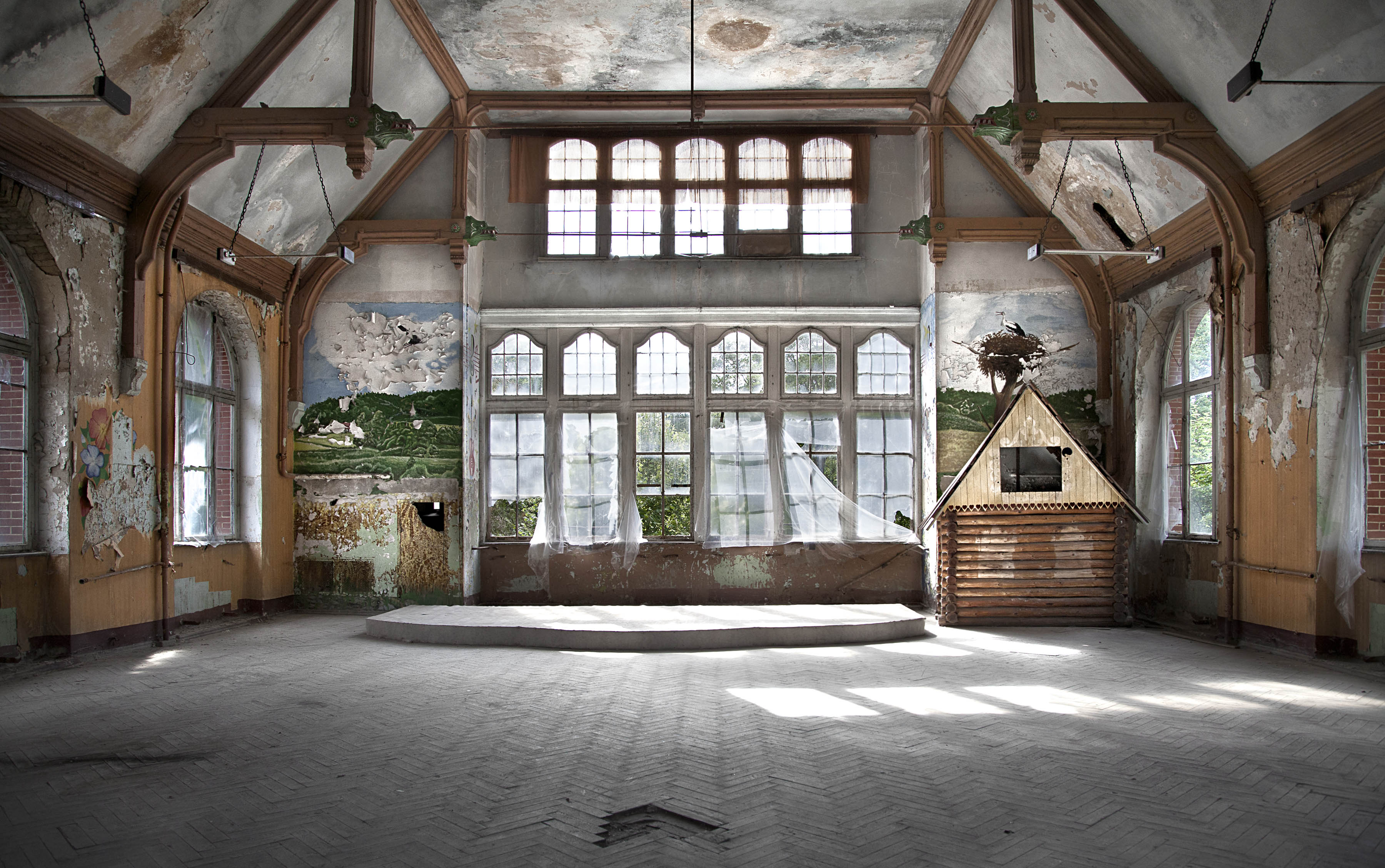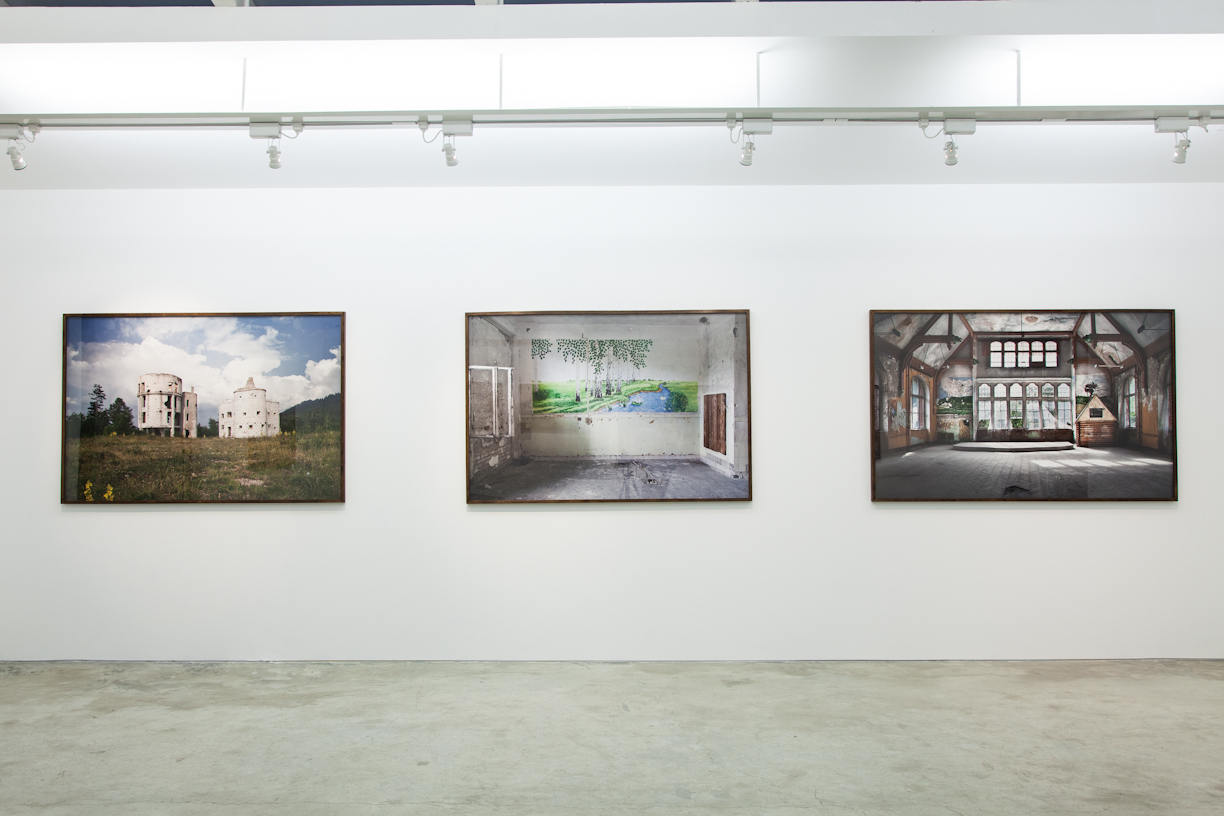 "Beelitz"
Fotografia digital
dimensões variáveis
2013
Beelitz Heilstätten é um complexo de sanatórios ao sudoeste de Berlim que serviu de hospital militar durante as duas grandes guerras e hospital soviético após 1945, tendo abrigado o jovem Adolf Hitler em 1916. Construído entre 1898 e 1930, Beelitz foi pioneiro no tratamento da tuberculose, tornando-se também um centro de reabilitação de pacientes da doença de Parkinson nos anos 90. O complexo, que contava ainda com outros serviços, como padaria, restaurante, correio e açougue, foi desativado em 2000, depois de algumas tentativas frustradas de privatizá-lo.
A série Beelitz, de Romy Pocztaruk, registra o interior de algumas dessas instalações em ruínas, atentando-se a detalhes de paredes, do chão, de janelas e equipamentos que denunciam a passagem do tempo e o abandono do lugar.
Beelitz Heilstätten is a sanatorium complex in Southwestern Berlin that served as a military hospital during both World Wars and as a Soviet hospital after 1945, counting with young Adolf Hitler as one of its patients in 1916. Built between 1898 and 1930, Beelitz pioneered tuberculosis treatment and was also a rehabilitation center for patients with Parkinson disease in the 1990s. The complex, that offered other services as well, such as bakery, restaurant, post office, and butcher shop, was decommissioned in 2000, following several failed attempts to turn it into a private business.
The series Beelitz by Romy Pocztaruk captures the inside of some of these facilities in ruins, focusing on details of walls, floor, windows, and equipment which lay bare the passing of time and the place's abandonment.